The Future of Computing and Artificial Intelligence
Introduction
Cognitive computing is the use of machine learning algorithms, natural language processing, and other artificial intelligence techniques to create systems that can understand, reason, and learn like humans. These systems are designed to work in a way that is similar to the human brain, using sensory data to reason and learn.
Cognitive computing has the potential to transform several industries by enabling machines to make decisions and take actions based on large amounts of data. For instance, healthcare providers can use cognitive systems to analyze patient data and recommend personalized treatment plans. Similarly, financial institutions can use cognitive computing to detect fraud and enhance customer service.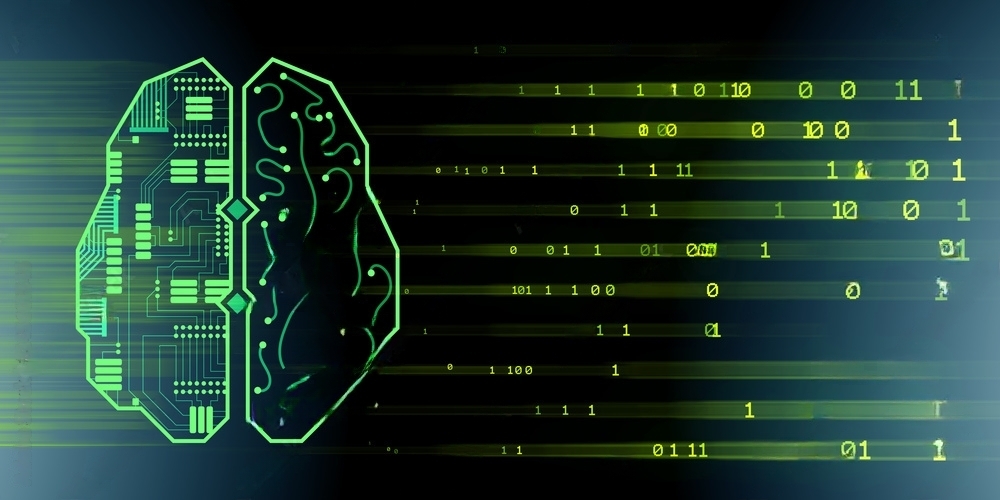 Elements of Cognitive Computing
Natural language processing (NLP): NLP involves a computer's ability to understand, analyze, and generate human language in both textual and spoken forms. This technology is the backbone of cognitive computing.
Machine learning: Machine learning helps the computer to analyze large amounts of data to identify patterns and make predictions. It is essential for cognitive computing to work since it allows machines to learn from experience.
Deep learning: Deep learning is a subset of machine learning that involves training artificial neural networks to learn from large datasets. Deep learning helps computer systems to learn and interpret complex data sets.
Computer vision: Computer vision allows machines to interpret and understand images and videos. This is important for cognitive computing to make sense of the world around it.
Natural language generation (NLG): NLG is the opposite of natural language processing. The computer uses NLG to create human-like language, such as written reports, summaries, or chatbot conversations.
Artificial intelligence (AI): AI involves the use of algorithms and computer systems to perform tasks that typically require human intelligence, such as decision-making, problem-solving, and pattern recognition.
Sentiment analysis: Sentiment analysis is the process of identifying and understanding people's opinions or attitudes. It allows cognitive computing to understand and respond to human emotions.
Reasoning and decision-making: These abilities enable cognitive computing systems to evaluate complex data and make decisions based on it. By using reasoning and decision-making capabilities, machines can perform functions that have historically only been done by humans.
Benefits
One of the key benefits of cognitive computing is its ability to interact with humans in a natural and intuitive way. By processing language and recognizing patterns, cognitive systems can understand the intent of human queries and provide relevant responses.
Another advantage of cognitive computing is its ability to adapt and learn from experience. Cognitive systems can improve over time and become more accurate and efficient as they process more data.
Conclusion
The future of computing and artificial intelligence is likely to be dominated by cognitive computing. As advancements are made in machine learning and natural language processing, cognitive systems will become more sophisticated and capable of performing complex tasks that were previously only possible with human intelligence. As AI systems become more accessible, businesses of all sizes can begin to leverage the power of data-driven decision-making. This will lead to increased efficiency, innovation, and competitiveness across industries. However, there are also concerns about the impact of AI on the workforce. As machines become more capable of performing tasks that were previously done by humans, there is a risk of job displacement. Governments and businesses will need to work together to ensure that people are retrained and reskilled to work alongside AI systems.
Overall, the future of computing and AI is bright, and we can expect to see many exciting advancements in the coming years. As long as we approach these developments with caution and a focus on ethical considerations, we can reap the benefits of these technologies while mitigating the risks.